Composed on November 08 2013/ Comments
Thanksgiving isn't just about the bird and the big game. Here are some tips that my family has enjoyed in making the day full of good memories...
1. Reach out to those around you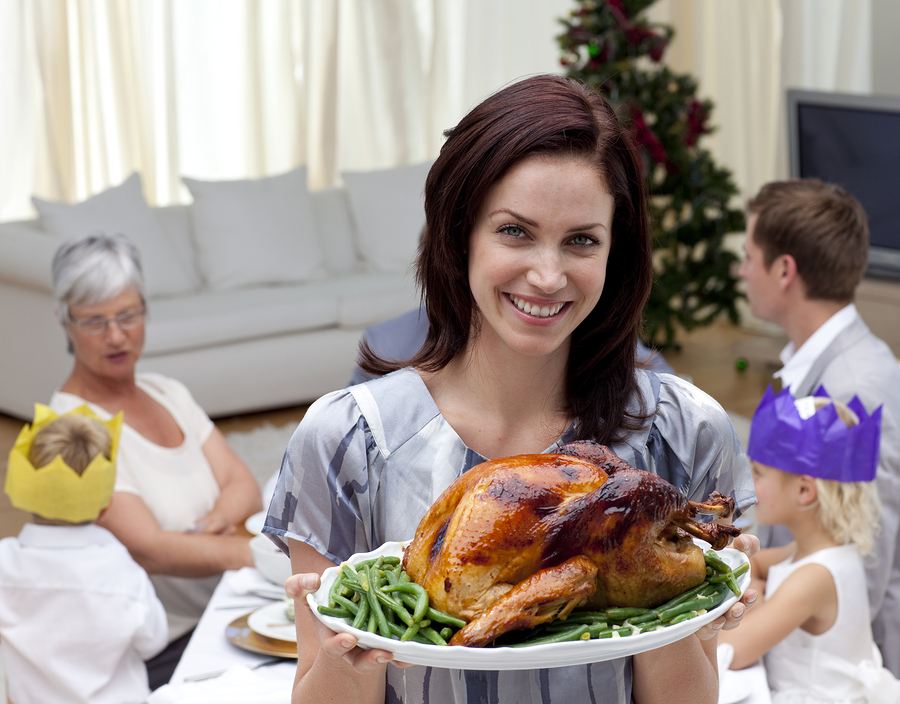 Ask the single gal in your book club if she has anywhere special to go for the holidays. See if the new family at church knows anyone else in town. Inviting people outside your...
---