Introducing Small Plates!
Composed on May 29 2013 / Comments
Quick and Easy Ways To Stay Healthy, Naturally, in just 6 minutes a week!
Today we are excited to announce the launch of a new video series that we are calling "Small Plates". Small Plates are short screencasts that are delivered to your inbox three times a week. We will cover a new topic every week. Each video will provide quick, actionable tips and hints to help you manage your health on an ongoing basis.
Current Plateology subscribers get full access to all of the Small Plate screencasts as part of their subscription. If you're not currently subscribed to Plateology, no worries. Every Monday we publish a FREE screencast, so be sure to check in weekly to see the latest health tip video.
Click here to see what Small Plates is all about!
If you have any comments, questions or suggestions, please email support@plateology.com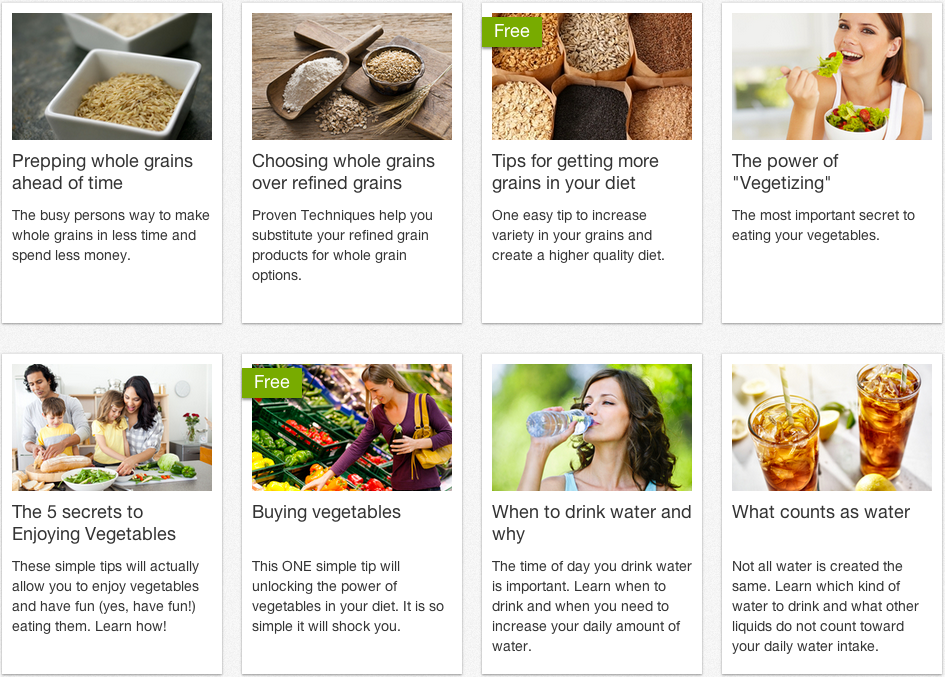 ---
comments powered by
---