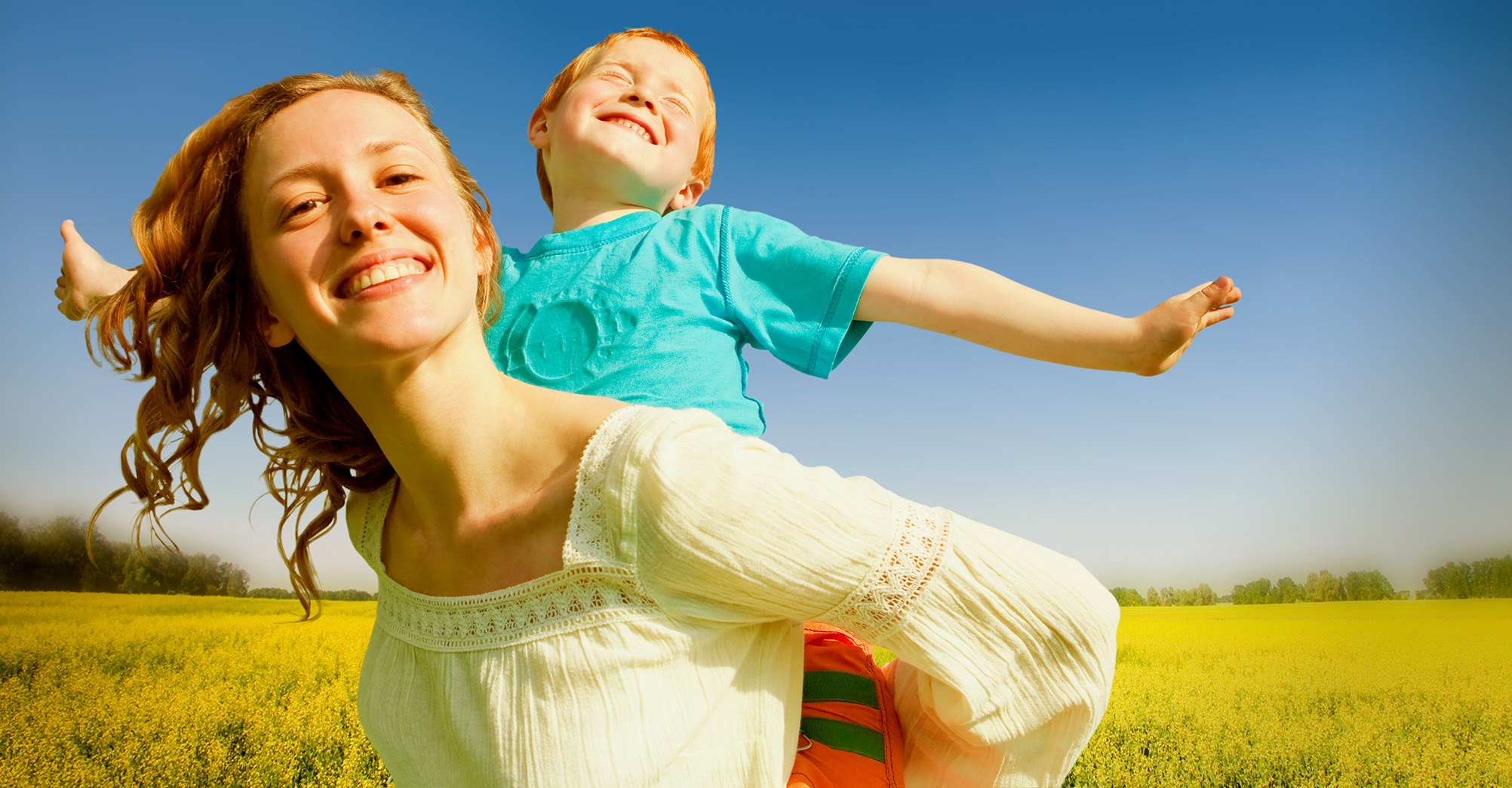 Simply put, our specialty isn't health food, it's you food.
There's no one-size-fits-all solution when it comes to getting the correct nutrition for your body. Our system will enable you to understand—and follow through on—your own unique path to wellness.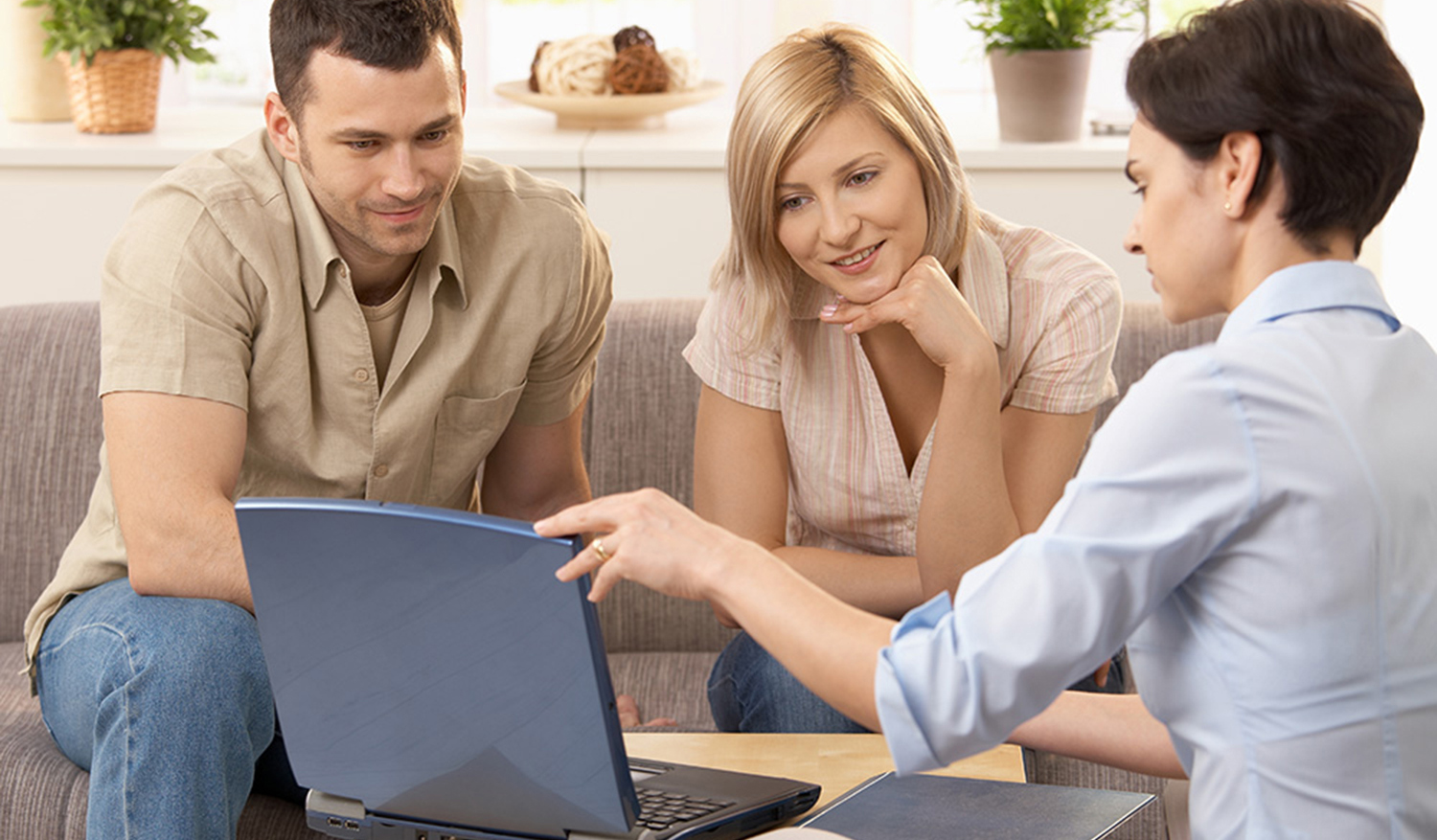 Expert Nutrition Consultation
Whether you need help right away, or down the road, we're here when you need us. Our expert nutrition consultation give you guidance and deeper understanding into your current health status. You'll walk away with a personalized action plan complete with next steps. Learn More
---
You're unique. Your healthcare plan should be as well.
We take time to understand your specific needs. This leads to better health through a customized solution designed to align with your individual requirements.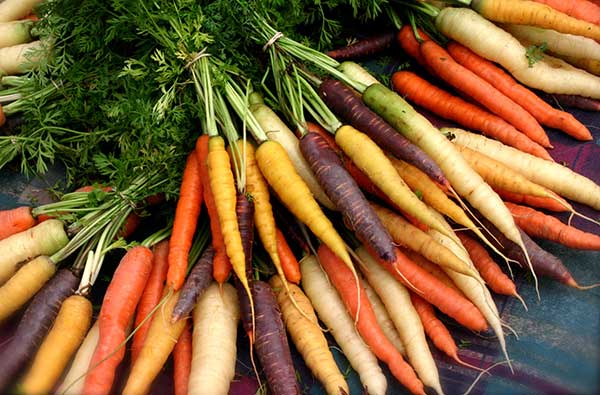 ---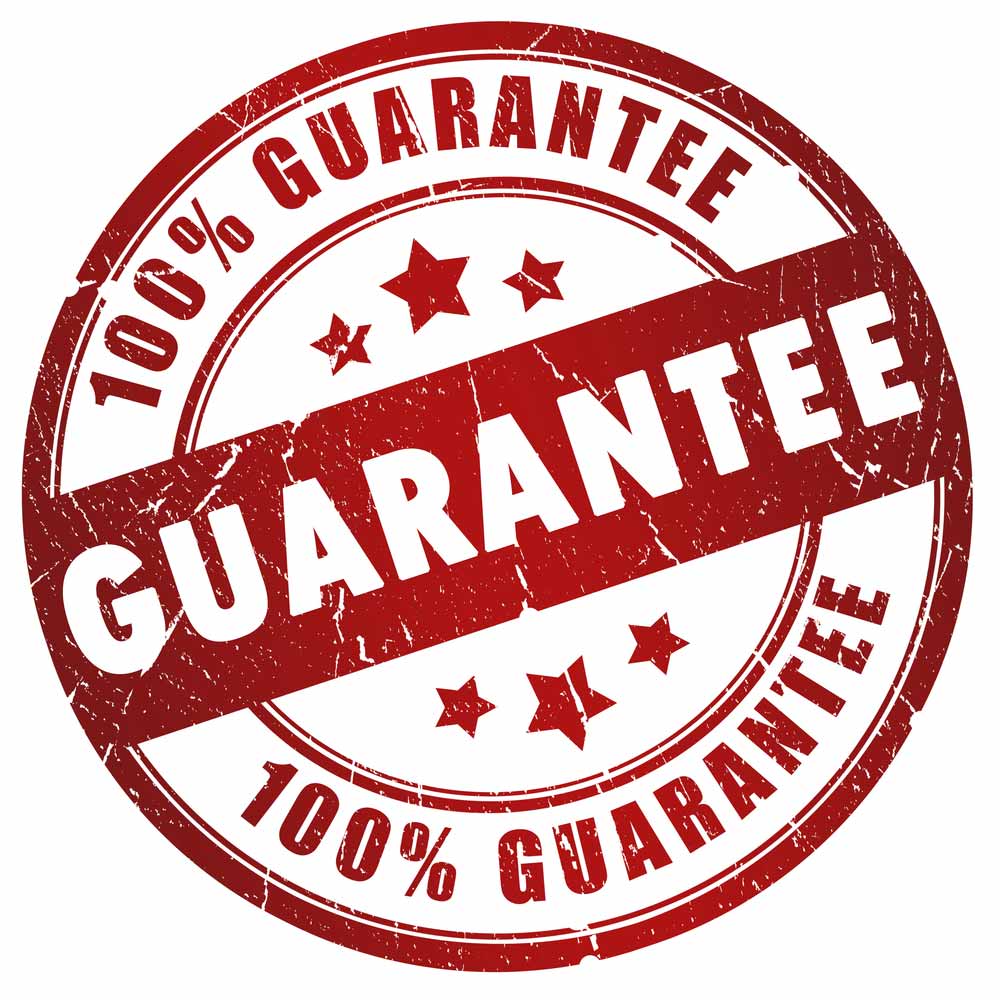 Satisfaction Guaranteed.
Try us out for thirty days, free of charge. No credit card required.
Sign up for a free 30-day trial of Plateology to check out some of our basic level tools. From there you can upgrade into our premium features and/or purchase a consultation for more specific care. You can upgrade, downgrade, or cancel at anytime. All with the click of a button.
Why Plateology? Compare Us.
Traditional Healthcare
One size fits all
Mask symptoms with drugs
Unhealthy Treatments
Reactive
Plateology
Personalized
Fix the underlying cause
Proven Natural Remedies
Proactive
Features that help you succeed
Dashboard
Your dashboard will help you navigate the Plateology website and guide you through the thousands of recipes, videos, audios, and documents within Plateology. This is your launching point into all Plateology has to offer.
My Profile
Whether you are addressing the health needs of your entire family, or just yourself, your personalized profile allows us to construct an individualized health plan to help you get and ultimately stay healthy.
Recipe Database.
Quickly search through thousands of recipes with our advanced search filters that factor in your specific requirements to find recipes that are safe and taste good.
Health Library
Our Health Tracks are filled with hundreds of videos, articles, audios, and documents; our education portal is organized to deliver to you a structured path to understanding how your body reacts to foods you consume.
The Pantry
Use the extensive Pantry database to view new products to help give variety to your diet.
Diet Diary
Use the diet diary to track the food you eat and uncover patterns in your diet.
Message Center
Plateology gives you direct access to Jodi Smith, your personal medical nutritionist, through the consultant connection available for all of our premium members.
Secure Medical File Storage
Use our secure file box to store all your medical and health related files in a secure manner that is easily accessible anywhere you are, no matter what device you use.
Ready to get started?
Get started today towards a healthier, happier, life with one of our nutritional consultations.