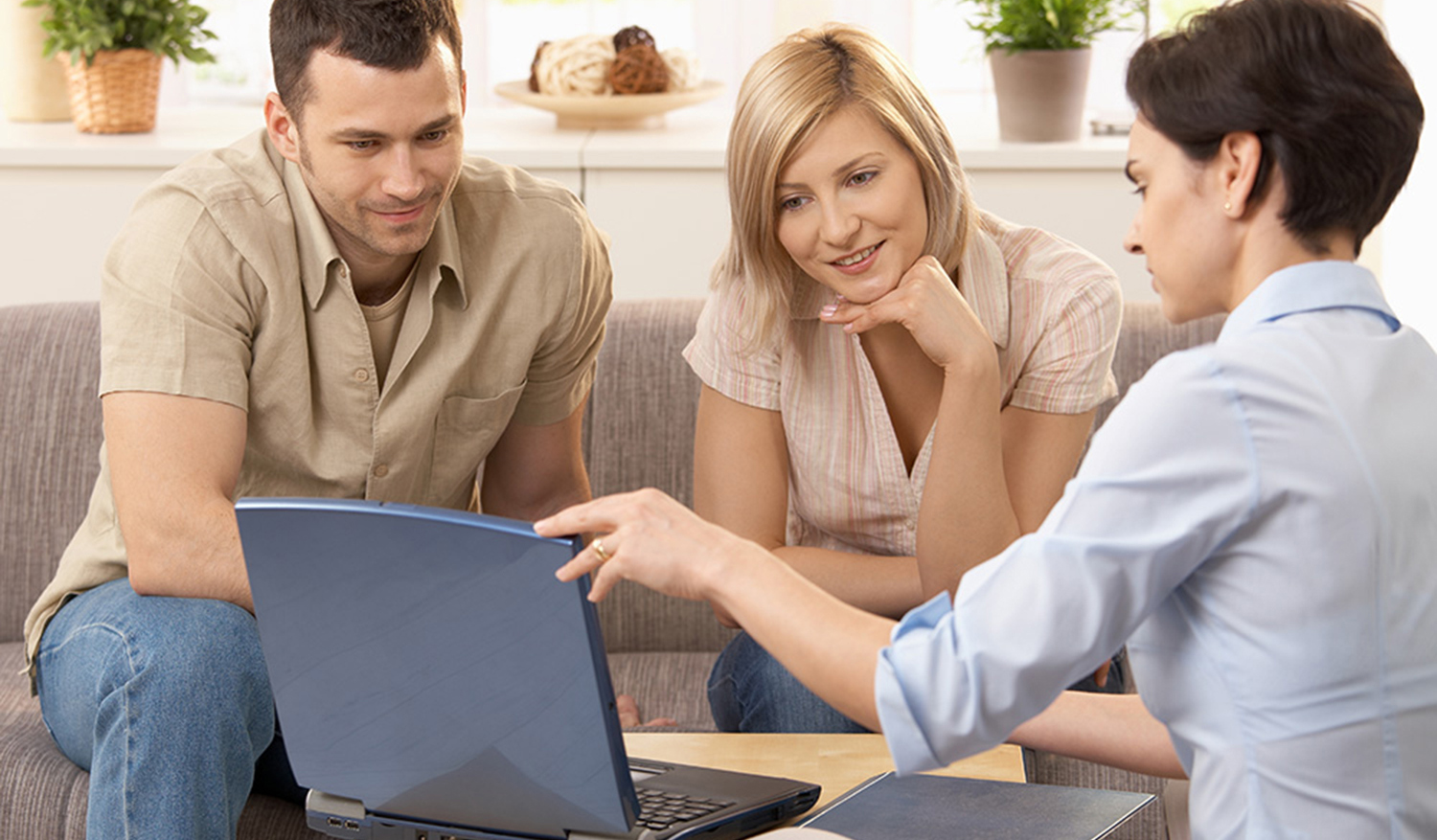 A Different Approach
At Plateology, we take a different approach to nutrition. With over 35 years providing nutrition consultations, we have developed an approach to getting healthy that lasts. Rather than simply recommending "Healthy" food, we take an in-depth look into you as an individual to evaluate how your body reacts to the foods you eat.
We're also not the one-and-done type. We are here with you every step of the way. To provide you with this high level of care, every consultation includes 30-days access to our online application. We built these tools to give clients access to a wealth of information, connect with their personal health consultant in real time, as well as others in the Plateology community.
During your initial consultation, your personal health consultant will help you to understand your current state of health and layout an action plan for getting you healthy and to ultimately, keep you healthy.
Prior to your consultation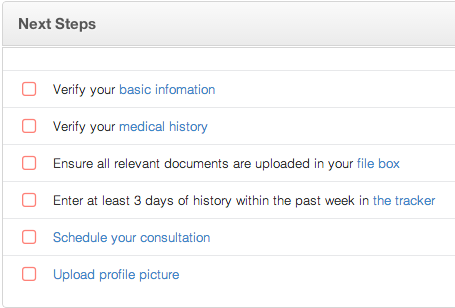 Preliminary Information
Once you have created your account and purchased your consultation, you will be asked to complete a set of "action items". Much like a doctors office, we need to gather some information to get to know you better.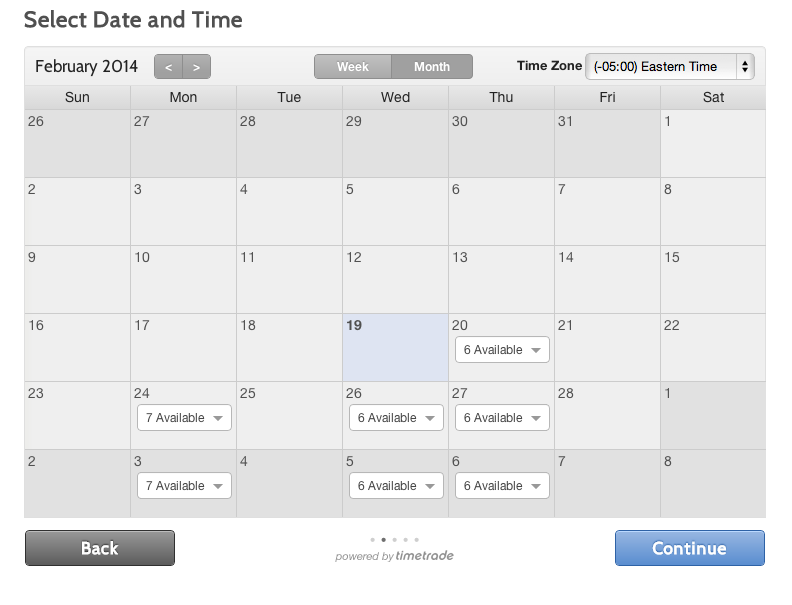 Scheduling your consultation
Pick and choose a time and date that works best for your schedule through our online scheduling software.
---
During your consultation
Understand your current state of health
Your medical nutritionist will help you to understand any issues you may be having with your current way of eating.
Personalized Dietary Guidlines
This document, created for you, outlines foods that are safe for you to eat, as well as major foods to avoid based on your unique requirements.
Goals With Defined Action Items
Your medical nutritionist will outline goals and assign actionable steps to ensure you have a clear action plan. Between your Personal Health Assessments, we will guide you through your action items to move you forward on your path to better health.
---
After your consultation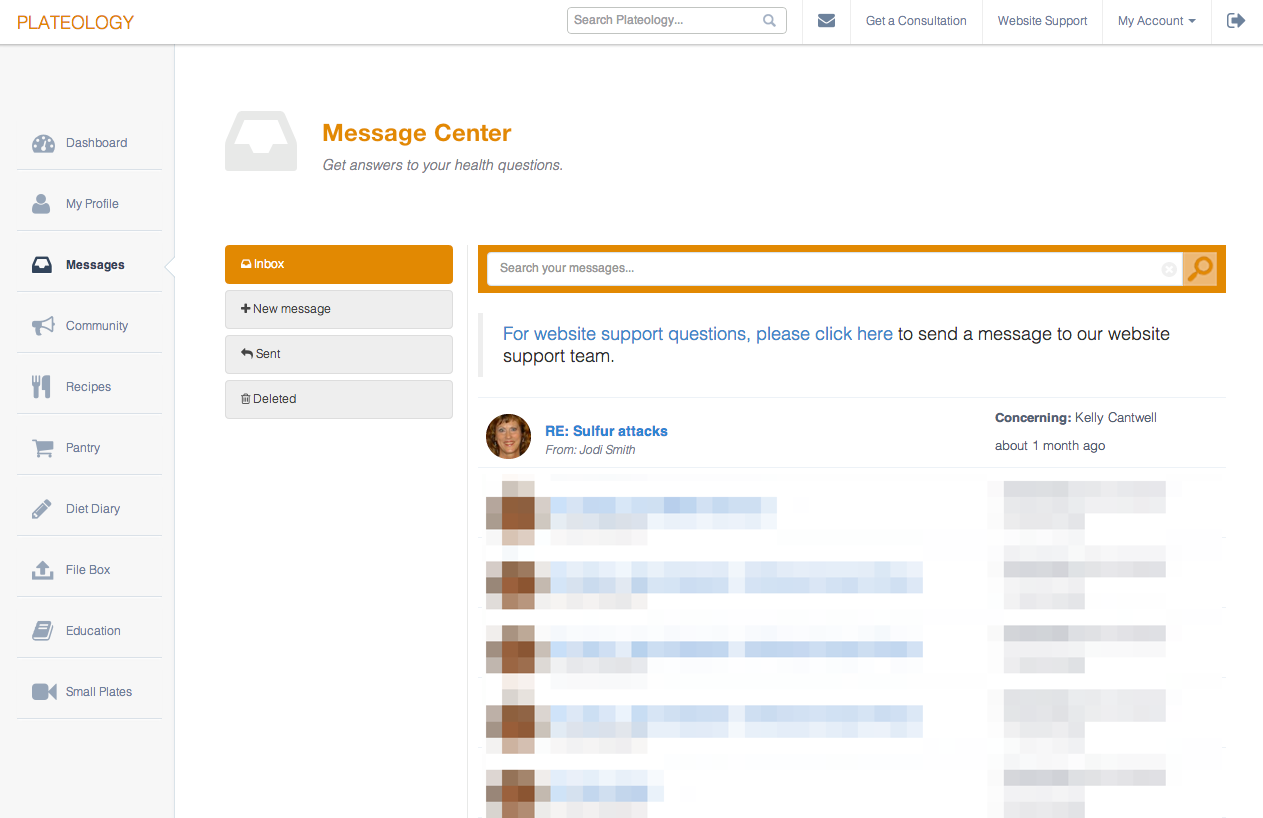 Get Answers
A lot of information will be shared in your Personal Health Consultation. We have built our secure message center to give you access to your Personal Medical Nutritionist after your nutrition consultation to get answers to questions you may still have or that come up while you're working through your personal health goals.

Recommended Education
You will be provided with recommended education from our health library for you to watch and read to help you gain a better understanding.
Repeat
The key to getting, and ultimately staying, healthy is to continually improve. At Plateology, we break up goals into digestible sections to ensure you have the greatest chance for success. Our most successful clients work with us through multiple health cycles in order get all aspects of their health back up to peak working order.
Included with Your Nutrition Consultation
Included with your nutrition consultation is FULL ACCESS to Plateology.com for 30-days.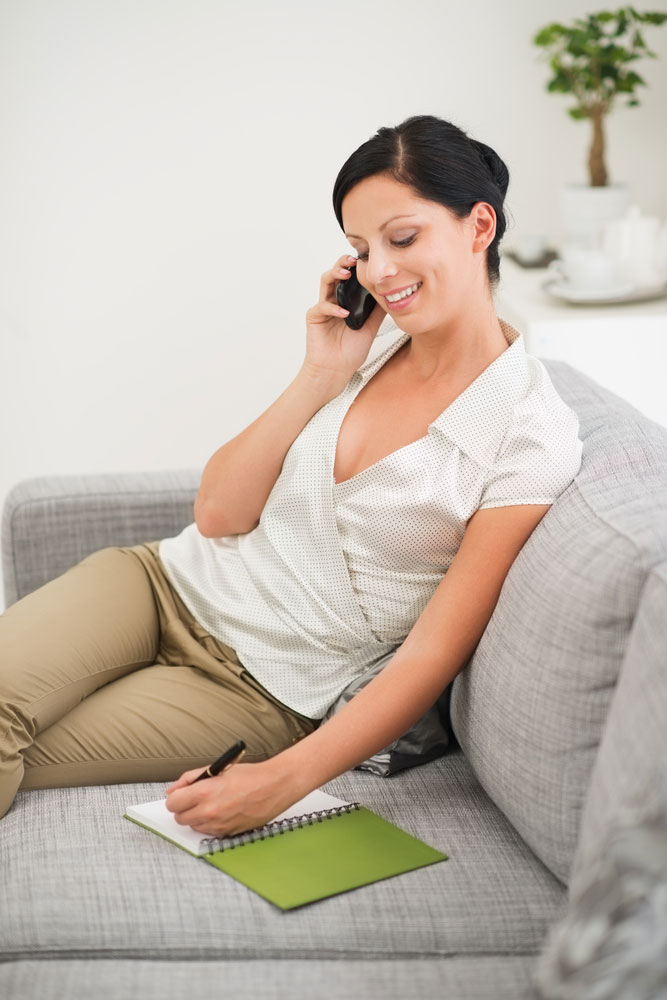 One sixty minute nutrition consultation.
30-days access to Jodi to get your personal health questions answered through our sercure message center.
Access to hundreds of recipes that are searchable and sorted to your specific health needs and diet.
Pictures of hundreds of hand-picked health products to aid you when shopping.
Access to custom health tracks including Diet Foundations, low sulfur, low thiols, yeast-free, gluten-free, cancer, insulin resistance information.
Converse with others in our community to share ideas, frustrations and successes.
No long term contracts
Once your 30-days is up, you can continue with full access to Plateology.com for $29/month, downgrade to the basic package for $9/mo, or simply cancel completely. As your needs change, no problem - switching your plan is as easy as clicking a button.
Online tools
We built Plateology to be a set of tools to help every step of the way.
Dashboard
Your dashboard will help you navigate the Plateology website and guide you through the thousands of recipes, videos, audios, and documents within Plateology. This is your launching point into all Plateology has to offer.
My Profile
Whether you are addressing the health needs of your entire family, or just yourself, your personalized profile allows us to construct an individualized health plan to help you get and ultimately stay healthy.
Recipe Database.
Quickly search through thousands of recipes with our advanced search filters that factor in your specific requirements to find recipes that are safe and taste good.
Health Library
Our Health Tracks are filled with hundreds of videos, articles, audios, and documents; our education portal is organized to deliver to you a structured path to understanding how your body reacts to foods you consume.
The Pantry
Use the extensive Pantry database to view new products to help give variety to your diet.
Diet Diary
Use the diet diary to track the food you eat and uncover patterns in your diet.
Message Center
Plateology gives you direct access to Jodi Smith, your personal medical nutritionist, through the consultant connection available for all of our premium members.
Secure Medical File Storage
Use our secure file box to store all your medical and health related files in a secure manner that is easily accessible anywhere you are, no matter what device you use.
Client Testimonials
See what others are saying about Plateology
I was overwhelmed physically and emotionally at the time I talked to Jodi Smith of Plateology. She not only gave me the information I needed, she gave me the support that I needed that no other medical person could provide at that time. Jodi was a great help to get me through this very difficult time.
- Ellen A, DO
You are a Godsend. I love your information and I feel like I have some support going through this. I've felt much worse when I had yeast really bad, but I just want to thank you VERY much for considering all the people that are new at this and may benefit from someone going alongside of them.
- Dawn
WOW, what a lot of useful information you shared so well and clearly on the phone. I had high expectations based on all of the rave reviews I heard about you and you exceeded them. Thank you so very much.
- Debbie Baldwin
Jodi's practical advice and nurturing approach gently guided us through some really dark days. Her wisdom is only outmatched by her compassion, as evidenced by her responsiveness (even after hours). But paramount is her gift of reassurance. After consulting with Jodi, I always felt more confident in my son's treatment.
- Jessica Gamache
Jodi Smith is by far the most knowledgeable nutritionist I have ever met. I have recommended and used Jodi to assist me with my patients from the healthy, looking to optimize their health, to the sickest and most complex patients. She has an amazing ability to make efficient, effective, and practical dietary lifestyle changes that yield the greatest compliance. Jodi is my go to person for recipes and menus, gluten-free to dairy-free, as she has an innovative gift to help patients think outside the box to achieve optimal human potential.
- Dr. Ryan E. Bentley, The Wellness Prescription
Follow-Up Consultations For existing members of Plateology. Sign in here
| Type | Initial Consultation Options | Duration | Price |
| --- | --- | --- | --- |
| Phone | 30-Minute Individual Follow-up | 30 Minutes | $65 |
| Phone | 60-Minute Individual Follow-up | 1 hour | $100 |
| In-Person | 60-Minute Individual Follow-up | 1 hour | $150 |